CONSTRUCTION MANAGEMENT
Construction Management is defined as a professional service that uses specialized project management techniques to oversee planning, design and construction. At Capitol Construction, we're proud to offer construction management services to our clients that prefer flexibility in selecting their contractor on factors beyond pricing. Through this method of delivery, the construction manager serves the roles of the owner's representative, as well as an extension of the owner's staff
Construction Management Services include, but are not limited to, the following:
Site selection assistance
Permitting
Contract document preparation
Coordination of project mobilization
Maintain safety program
Maintain quality management program
Establish and maintain project budget
Establish, monitor and maintain project schedule
Document controls
Job-site coordination and project review meetings
Cost accounting and cost reporting
Operations and Maintenance
Project Closeout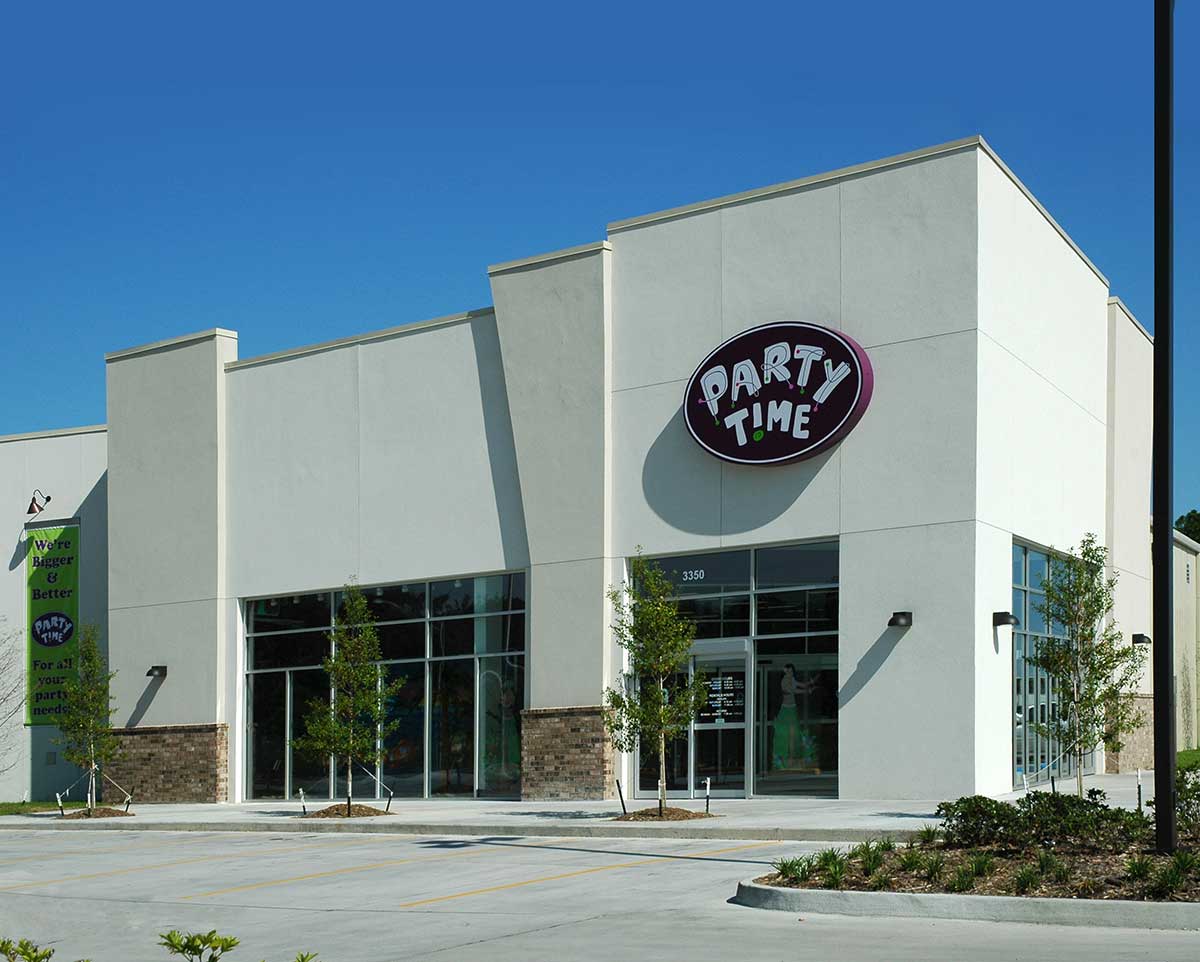 CLIENT TESTIMONIAL
"Capitol Construction couldn't have been more cooperative. Their management got things going like clockwork. I'd recommend this company to anyone."
Derek W
[powr-form-builder id=capitolform]
©2017 Capitol Construction.