DESIGN / BUILD
In a design-build scenario, the owner holds a contract with a single responsible party that manages design and construction. Due to efficiencies in construction trends, the design-build delivery method has grown in popularity throughout the world. Here at Capitol Construction, we lead teams with a variety of key design partners across the region. This allows us to manage a smooth, integrated system from start to finish.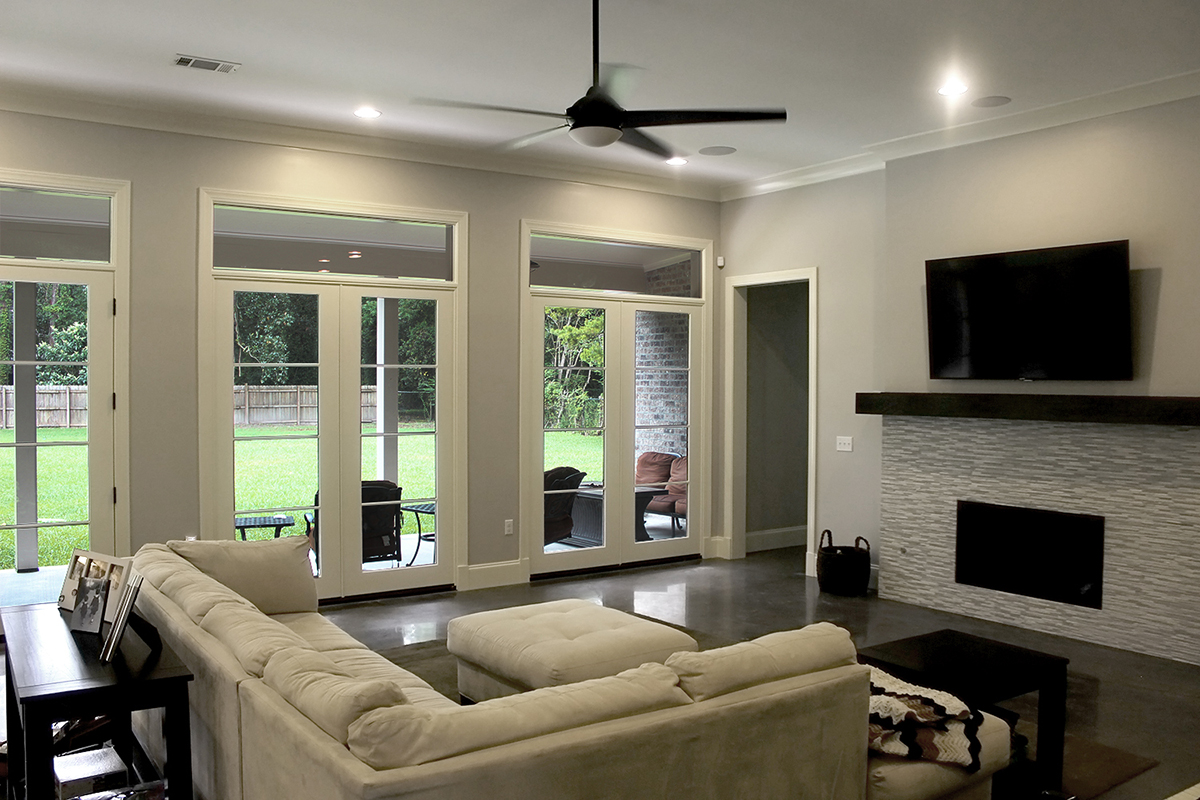 CLIENT TESTIMONIAL
"Capitol Construction grouped us up with a design team, and we worked together to figure out how to do our project. In the end, it came out better than expected."
Elliot S
[powr-form-builder id=capitolform]
©2017 Capitol Construction.