SUBCONTRACTING
Subcontracting is defined as employing a business or person outside one's company to do work as part of a larger project. Our success is only possible with the support of outstanding project partners. Here at Capitol Construction, we take pride in our ability to assemble the best teams for our clients by using highly skilled subcontractors and suppliers that share our commitment to quality work. By working together, we deliver superior facilities that exceed our clients' expectations as well as all stakeholders involved.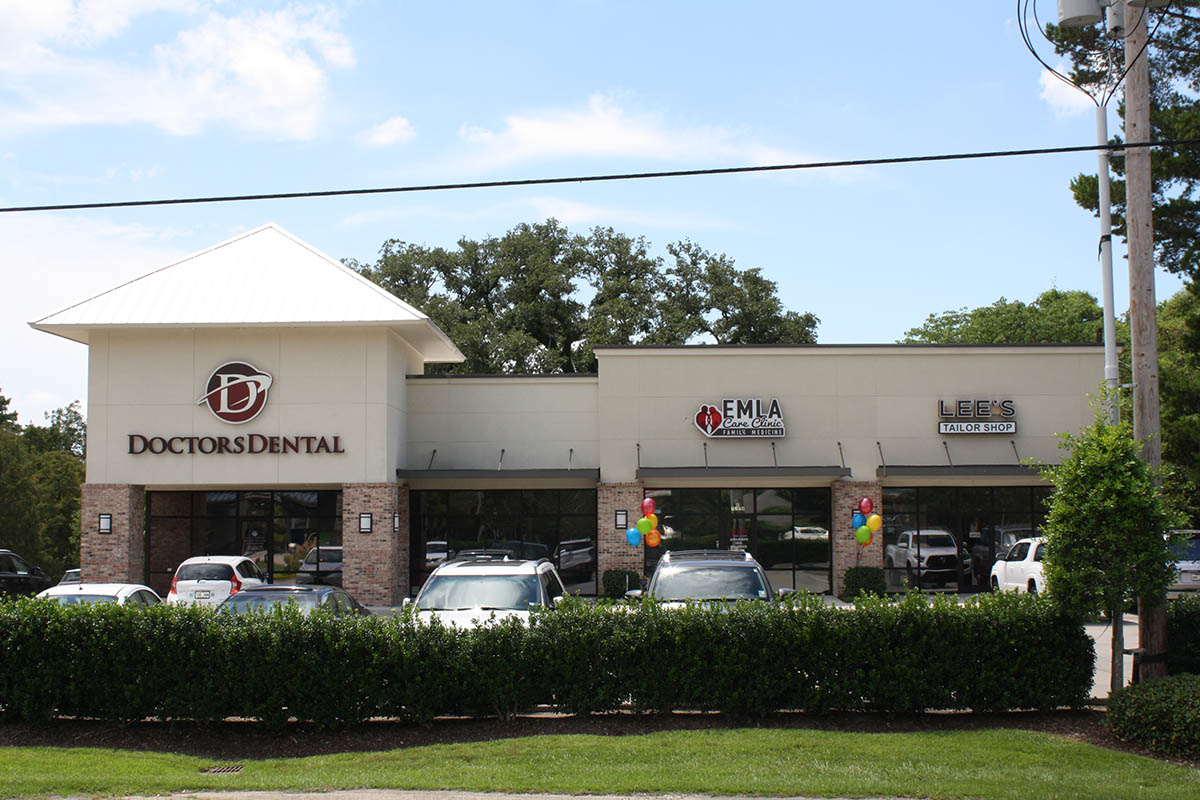 CLIENT TESTIMONIAL
"We worked with a great team on our project. I've worked with contracting companies before, but Capitol Construction is really good at what they do."
Frank T
[powr-form-builder id=capitolform]
©2017 Capitol Construction.