OUR SERVICES
Capitol Construction offers a number of general contracting services, including design-build, commercial construction, residential construction, interior build-out, as well as numerous subcontractor contacts to handle any needs that may arise.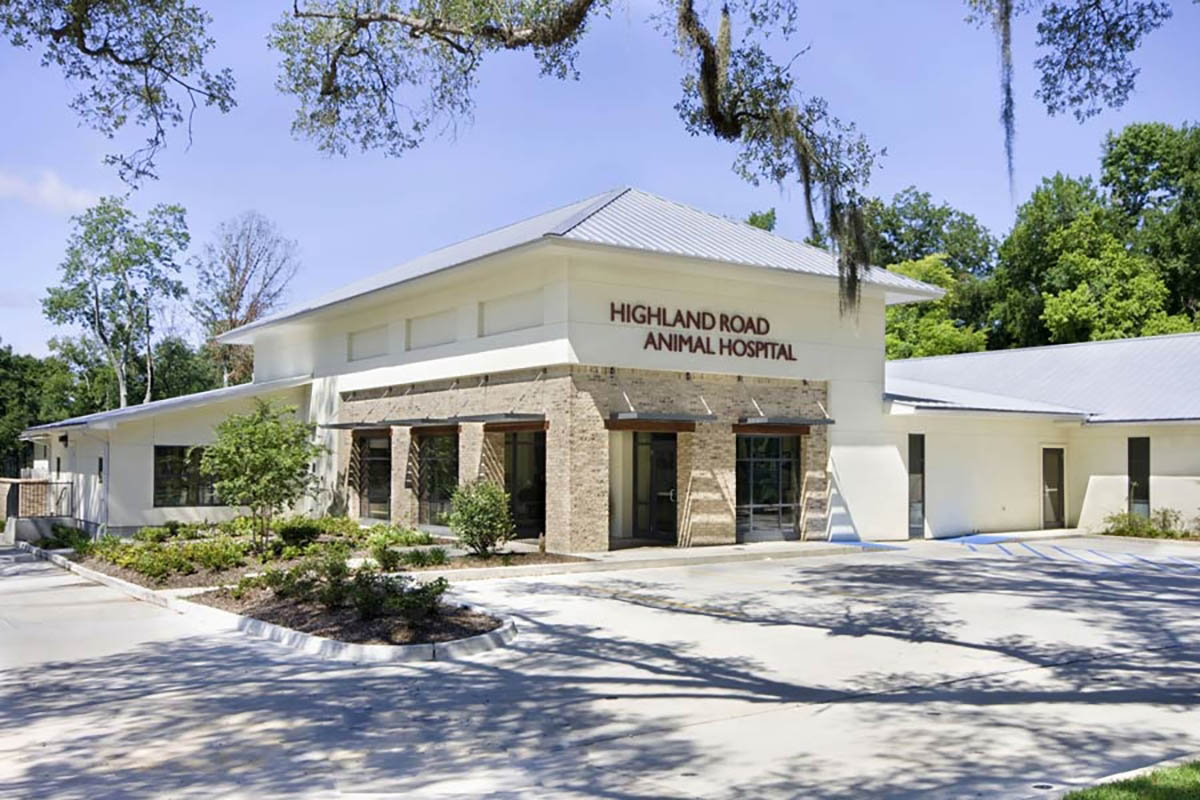 CLIENT TESTIMONIAL
"All in all, Capitol Construction did a good job. Everything went ahead without hitches, and my project wrapped up neatly. I'll likely give them another call for future projects."
Matt S
[powr-form-builder id=capitolform]
©2017 Capitol Construction.